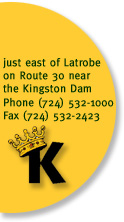 Kingston Supply has a large selection of natural stone, Keystone® & Unilock® products, gravel, heating stoves, and much more. Whether you're a pro, or a homeowner with a weekend fixer-upper project, we've got what you need to get that home or yard improvement job done right.

We've got examples of some of our products shown below, but we invite you to come see us, browse around, and see for yourself.


Natural Stone


Kingston Supply carries flagstone in a variety of sizes, and it can be used for walls, walks, or floors.

We also have a large selection of building stone including veneer, field stone, mountain stone, Briar Hill Cut Sandstone, rubble, and boulders.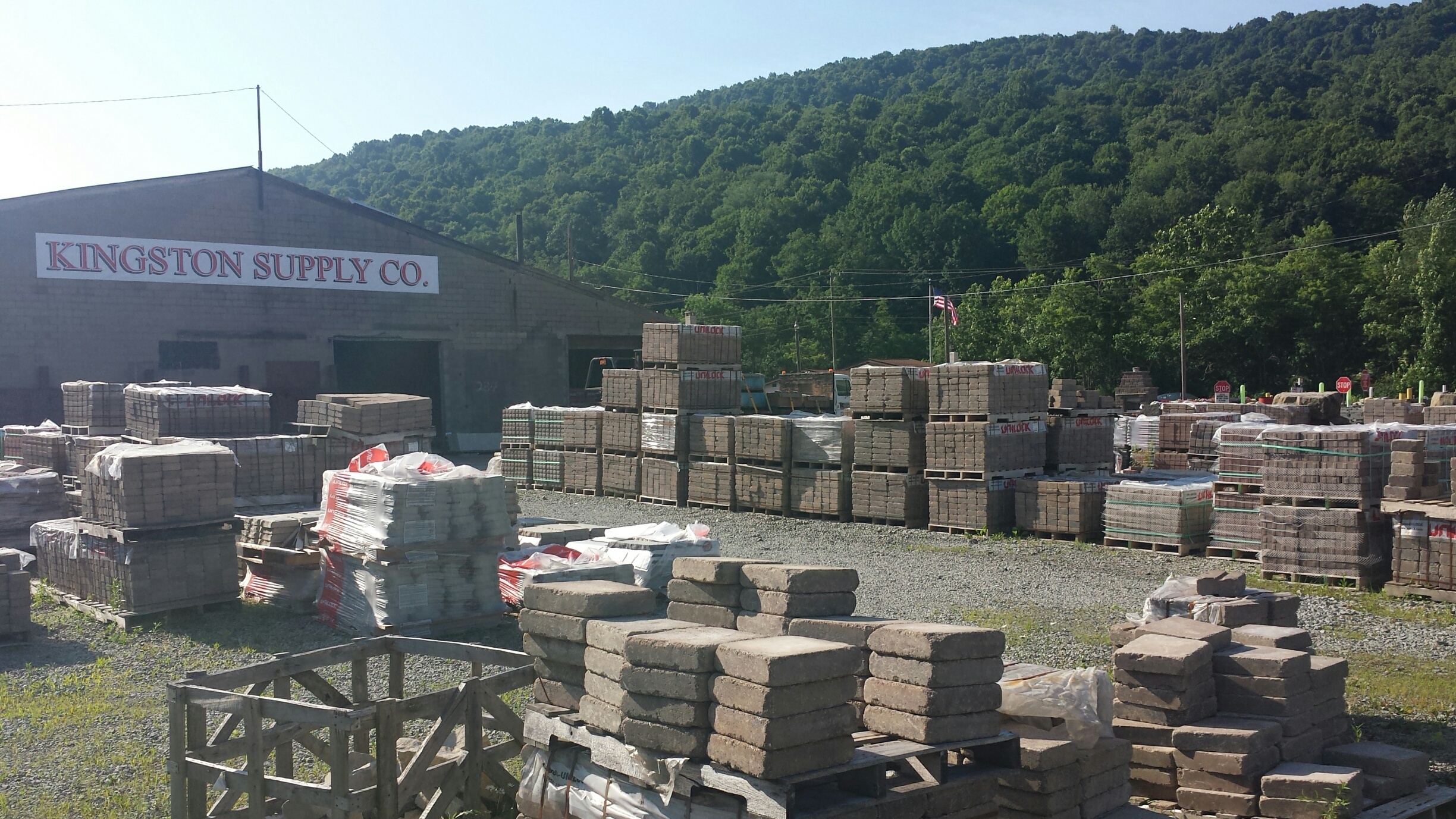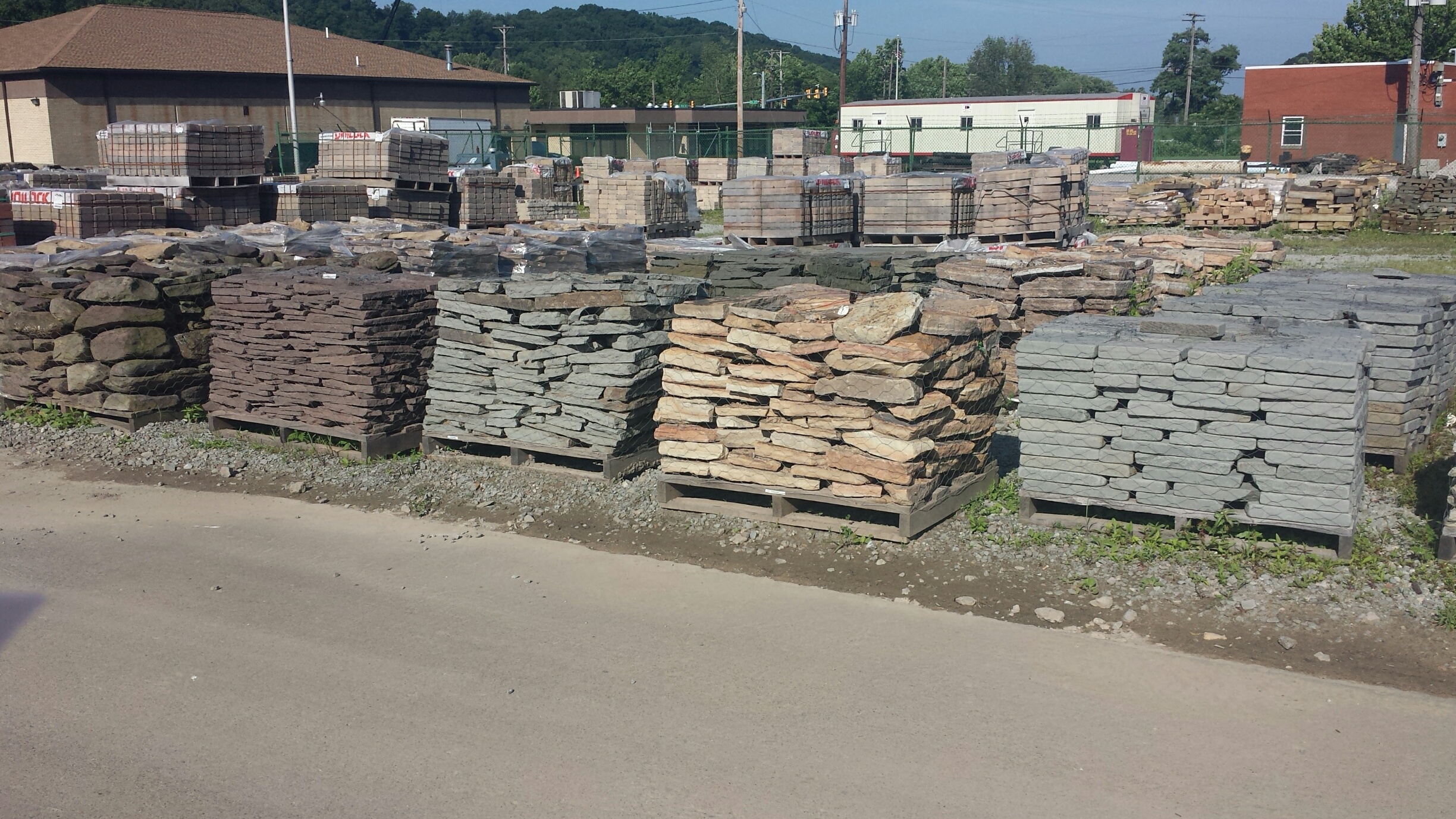 You can find many types of building stone, such as field stone, as well as various cut and natural stone.


Landscape Gravel & Mulch





Our Landscaping gravels come in a variety of colors and shapes...from 1/2" and up. We carry River Gravel, Eastern Shore Gravel, Barn Red Gravel, Eastern Sunrise, and more. We have 10 different types to choose from!!!


We also carry various mulches. Use mulch for landscaping...it helps keep moisture in the soil as it also keeps down pesky weeds. And it looks great, too.
We have natural double ground, red, black, and brown dyed mulches available. All of our mulch is made from bark, not ground up pallets or wood. This helps eliminate the spread of mold and fungi found in decaying wood products.


Patio and retaining wall systems, including Keystone® and Unilock® Products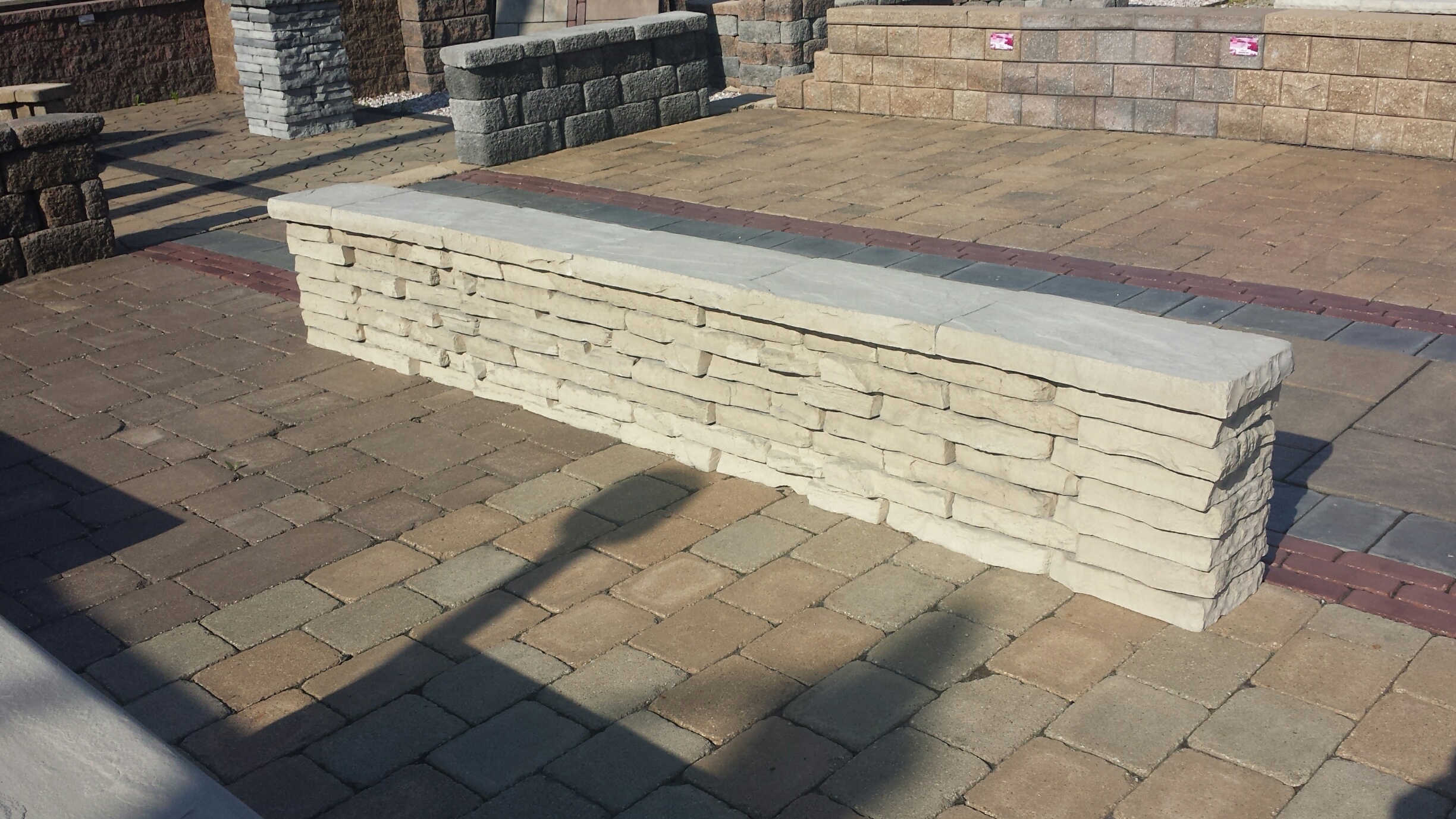 Keystone® and Unilock® both offer top-quality, easy to use products to create retaining walls, patios, walkways, and more. Our first choice for retaining wall projects are Keystone retaining walls. We were one of the first dealer's of Keystone in the area and continue to be one of the biggest. Our industry trained staff can help you with your project, residental or commercial.
Unilock paving stones and retaining walls have quality un-matched by any other brand. With a variety of colors and textures to choose from, you can create your ultimate outdoor living space in the comfort of your own back yard.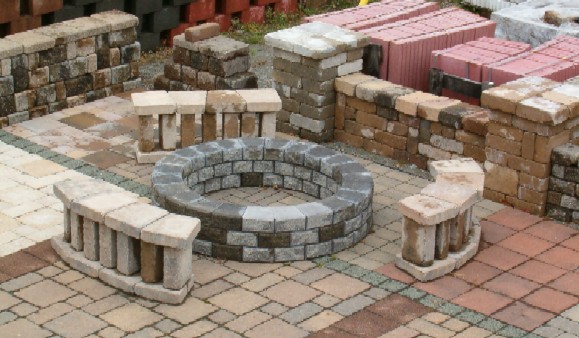 Stop by to see examples of walls, patios, and walkways.


Winter Products

We carry hard and soft coal; bulk and bagged rock salt. We also carry wood pellets for heating and we are Westmoreland County's dealer for Harman Stoves, made in Pennsylvania!!!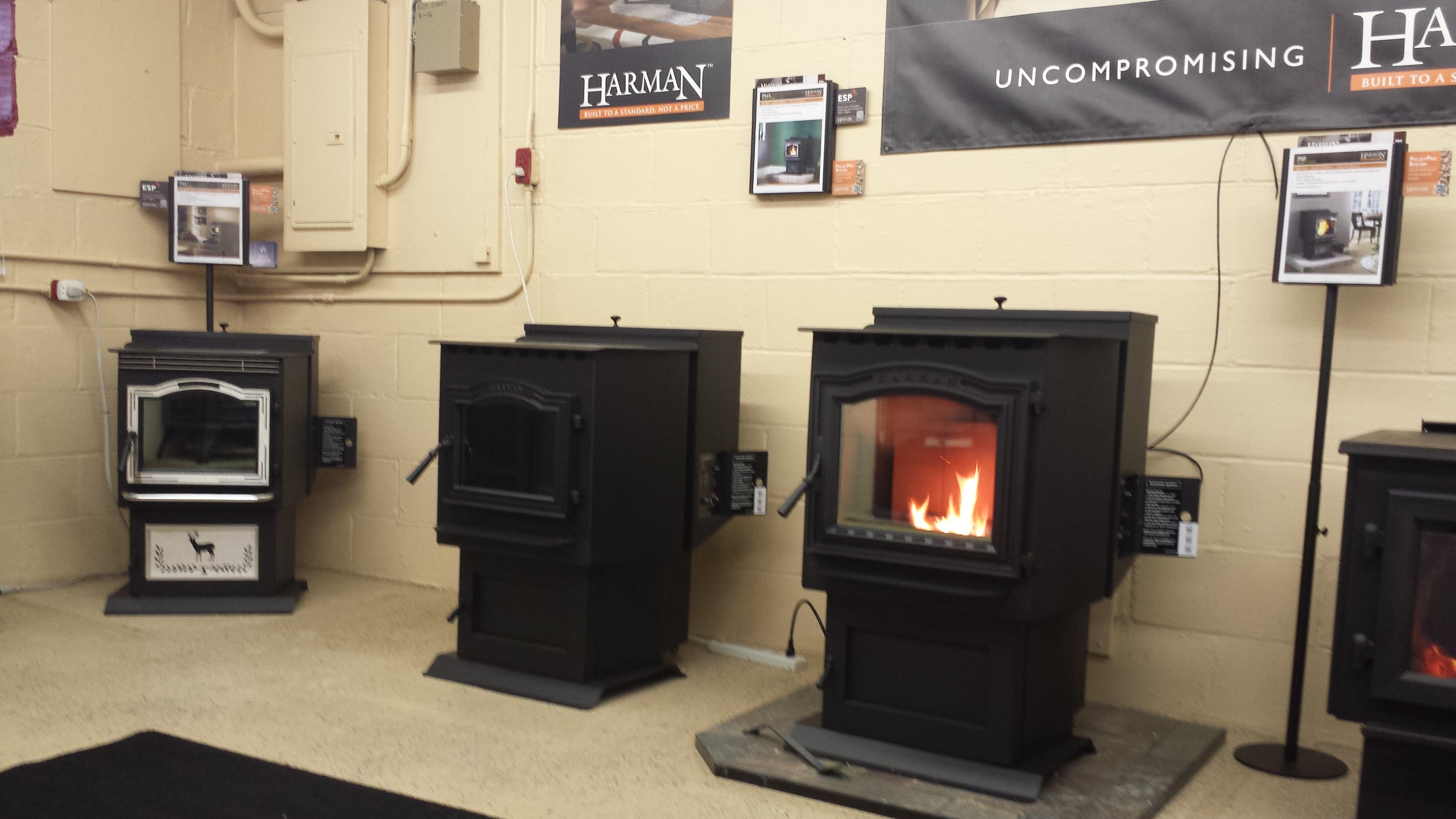 Discover the difference with Harman Stoves. The ultimate in home heating convenience. Whether you choose a Pellet or Wood burning stove or insert, Harman has the right one to keep you warm and comfortable all winter long. When it comes to heating choices, you get what you pay for. Harman Stoves are the best built stoves on the market. They are built to a standard, not a price. Our knowledgable and factory trained service department is one of the benefits of purchasing from Kingston Supply. Your money is important in today's economy and you deserve a quality product and quality service after the sale. The box stores and other dealers don't provide that. Stop by our showroom and see the many choices available to heat a room, floor, or your entire home! We also have sales and promotions all season long that you can only see or hear about by stopping by.

You may browse the Harman Product Line in the area below.




For more information on Harman Stoves, visit www.harmanstoves.com.


Other Products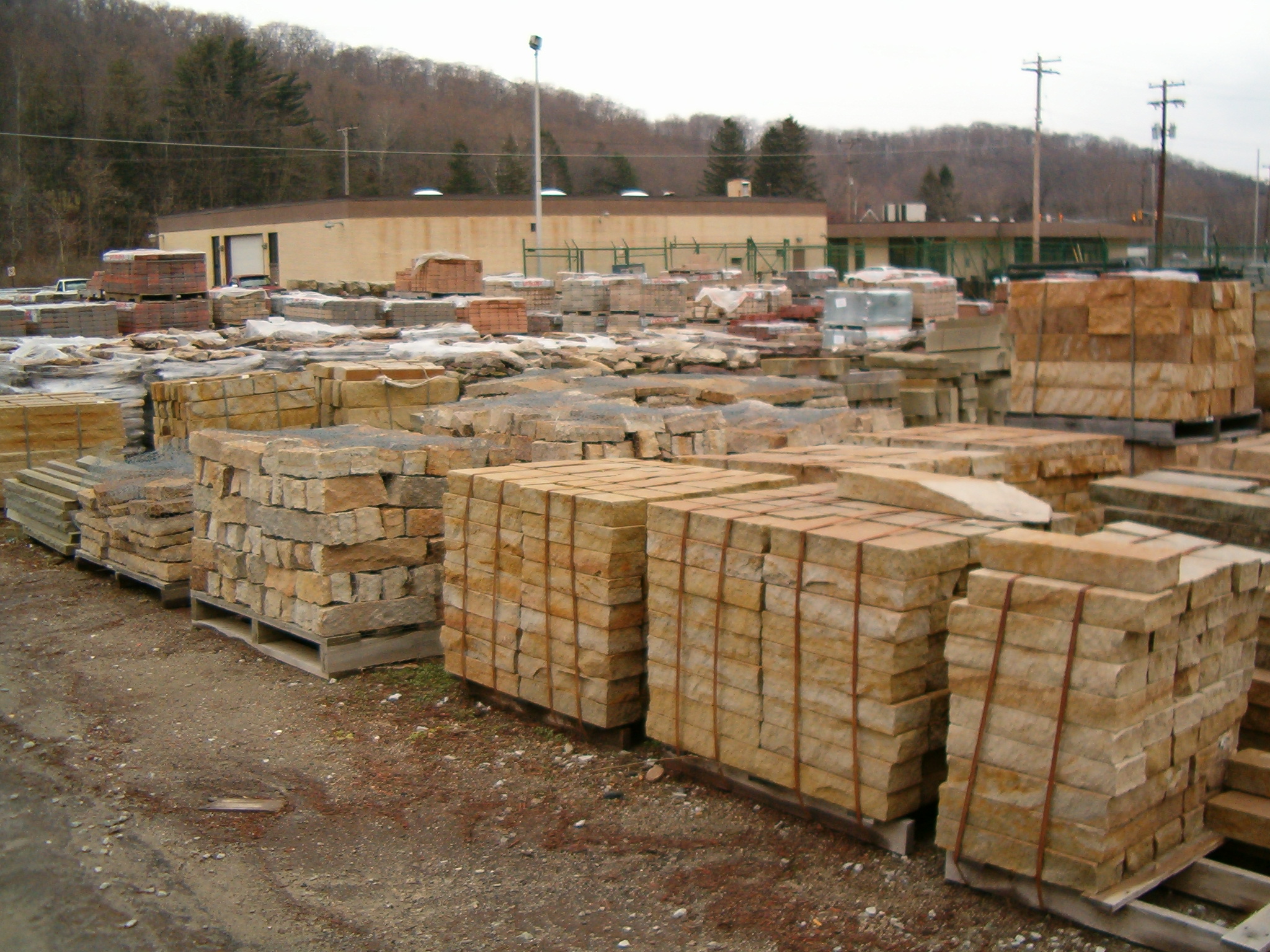 Kingston Supply also carries decorative patio stones, natural and colored mulch, various sands, concrete block, and a lot more. Each year we add more and more products. We now have over 10 acres of material in Latrobe!!